Nordic ARM Conference 2024
13TH Nordic Arm Conference - 6th and 7th of February 2024 Reykjavik, Iceland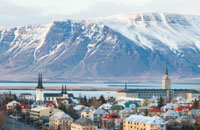 The conference will be held at Center Hotel Plaza in Reykjavik Iceland. Please book your hotel room(s) well before this date with thehotel directly. Center Hotels Plaza Reykjavik I Center Hotels Iceland. Booking: online on hotels website, where if you use BOOKDIRECT discount code you will get 20% discount, free welcome drink and possibility of early check in and late check out if available at the arrival or departure date.
Nordic ARM Conference 2022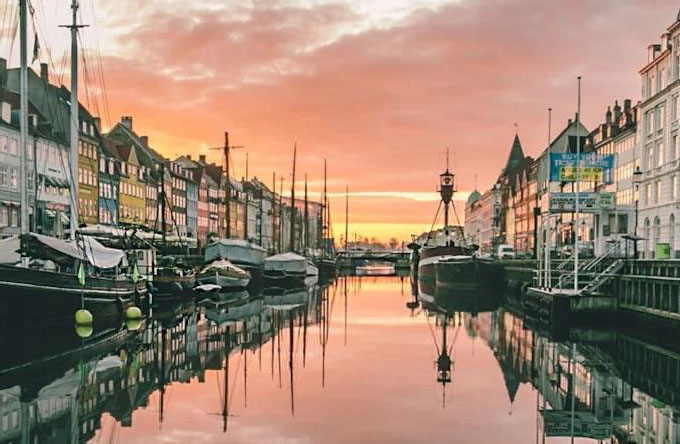 The 12-th Nordic ARM Conference 2022 took place in Denmark at Clarion Hotel Copenhagen Airport on the 11th and 12th of October.
Participation of over 110 rotomoulding professionals from Scandinavia and other countries, high-level presentations, excellent workshops, involving table tops and the famous Nordic ARM quiz allowed Ronny and the Nordic ARM Board to create the unforgettable conference.
Thank you everyone for your participation and making the Nordic ARM event succesful. Please see below a link to the conference photo gallery:
nordicarm - Nordic Arm Events

We look forward to meeting you all at the next conference planned in Iceland in 2024.
Nordic ARM Conference 2020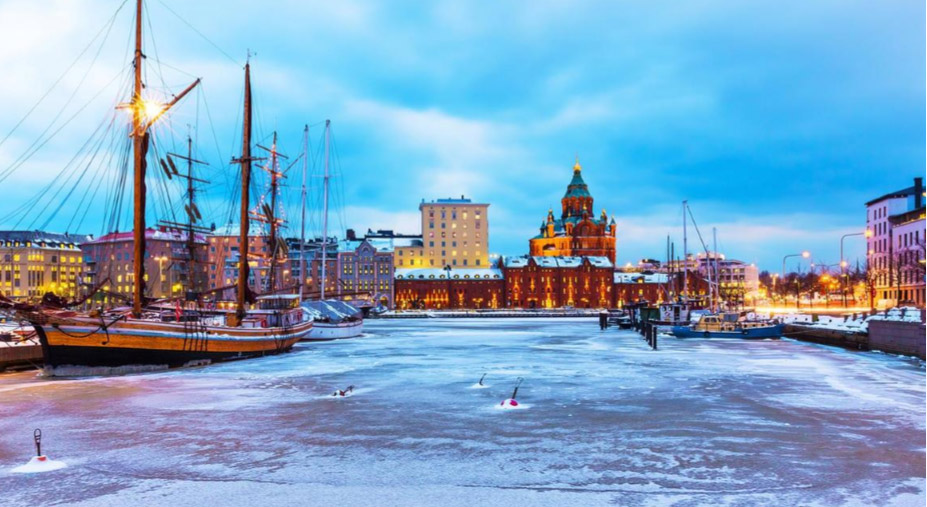 The 11-th Nordic ARM Conference 2020 took place in Finnland in Helsinki on the 4th and 5th of February 2020. The Nordic ARM would like to thank all participants and sponsors for active participation and making our event succesful.
Nordic ARM Academy 2019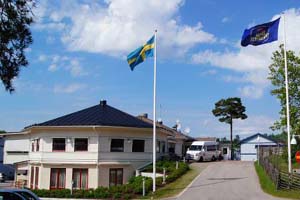 The 2-nd Nordic ARM Academy was an opportunity for Nordic ARM Members to train their operators and technical personnel in Rotational Moulding. Nordic ARM Academy was arranged at Stockholm airport 5th and 6th of February 2019 at the Best Western Arlanda Hotellby. The Academy participants found this event very useful and fruitful.
The next Nordic ARM Conference 2020 will be organized in Finnland. We look forward to meeting you All there!