Details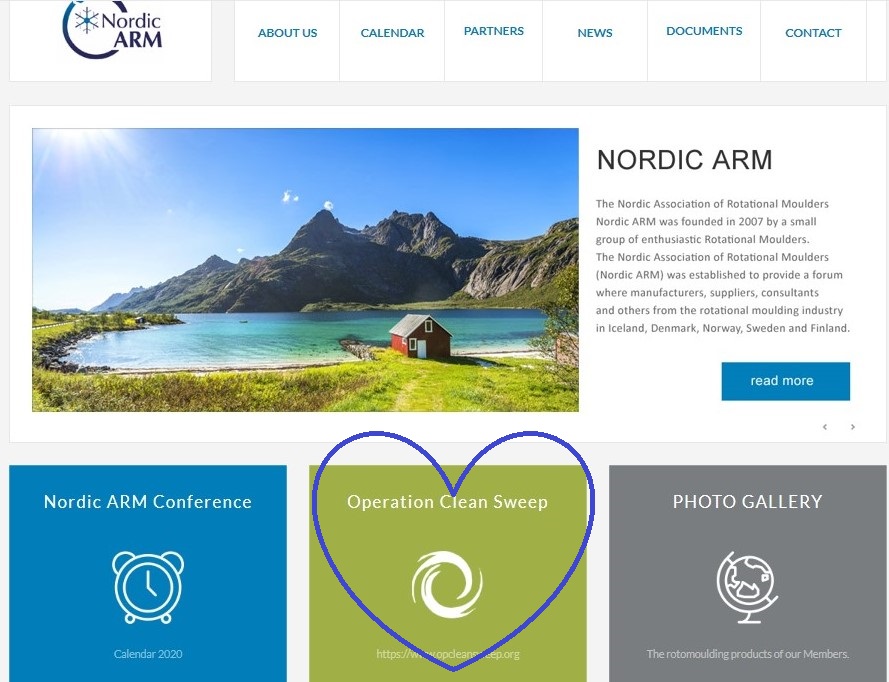 Operation Clean Sweep (OCS) is an international program designed to prevent resin pellet, flake, and powder loss and help keep this material out of the marine environement. Zero Pellet, Flake, and Powder Loss is a priority for the plastics industry—and a critical issue for our environment.
Spilled pellets, flakes, and powder can make their ways into local waterways and ultimately estuaries and the ocean. This isn't just an eyesore and a litter issue; pellets, flakes, and powder, if accidentally mistaken for food by birds or marine animals, could harm them. That's why the industry is behind Zero Pellet, Flake, and Powder Loss—and it can only be achieved with your help.
The OCS Program was created to help you protect the environment and keep it clean.
To find out more how to become a supporter of OCS, please click on the link below.
https://www.opcleansweep.org/supporters/become-a-supporter/
Details
Explore the potential of rotational moulding in design and check the latest ARMO magazine ROTOTRENDS.
Please download and enjoy it: RotoTrends 02.pdf
Details
ARMO Educational Video - ENG - Full Version
ARMO Educational Video - Part 1 - Part 2 - Part 3
Details
The latest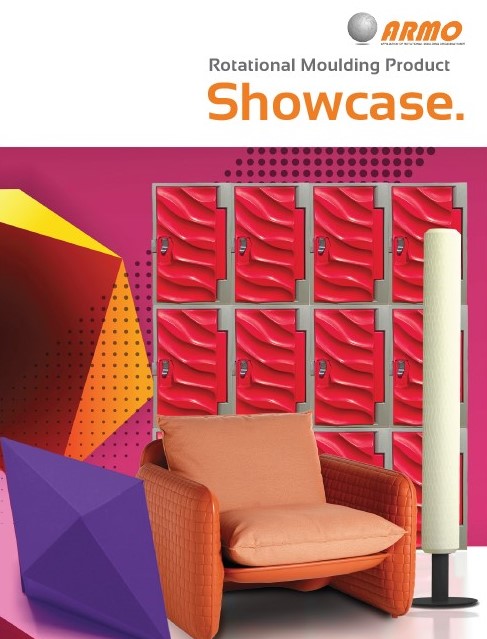 version of the 2019-2020 Rotational Moulding Product Showcase has arrived.
Please click on the picture to download it.
It inludes:

Letter From The Chair
2019-2020 ARMO Rotational Moulding Product Showcase
Rotational Molding Continues to Surge by Alvin Spence, Centro Incorporated
Blending Lifelong Passions with Outstanding Design and Business Leadership by Michael Paloian, Integrated Design Systems, Inc.
RS Sailing Teaching the World to Sail by Martin Spencer, Unique Roto
Spin Hanging Lamp & Mara Collection – An Interview by Claudia Bolognino, SLIDE®
Creating New Roto Applications with Matrix's Advanced Polyamide 6 (PA6) Powders by Matrix Polymers
Powder King® Presents its All New Proprietary EC200 Embedded Controller by Powder King®
Persico gets to the Core of the Problem through Smart Moulding by Persico Industrial
ARMO Calendar 2020 and many other interesting articles and news.

Enjoy it!
Details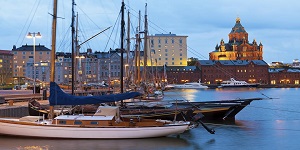 The next Nordic ARM Conference 2020 will take place in Finnland on the 4th and 5th of February 2020. The Nordic ARM would like to come in contact with business and technology experts, to give our attendees access to the best thought leadership in the industry. The Nordic ARM events offer exposure for speakers' ideas, expertise, and organizations to high-placed decision makers within the Nordic industry of Rotational Moulding. We are especially looking for topics within the following areas:
Automatization
Quality control
Use of real time data in RM process
Artificial Intelligence in RM products?
We will also arrange the Speaker's Corner for presenting news.For more information, please visit http://www.nordicarm.org/index.php/pages/nordic-arm-events or contact Ronny Ervik at This email address is being protected from spambots. You need JavaScript enabled to view it.
We look forward to meeting you in Finnland!