Details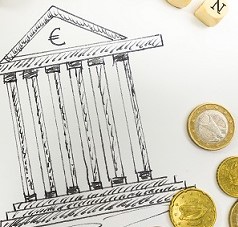 The European Commission has proposed a tax covering every tonne of non-recycled plastic produced in the EU, Daniel Calleja Crespo, its director general for environment, said on Thursday. Speaking during a panel discussion at the IdentiPlast conference in London, Calleja Crespo said the proposed tax would be levied at country level rather than on an industry basis.
The proposal is for a cost of €0.80/kg of non-recycled plastic produced. No time frame was given for when the tax would take effect. The measure has not yet been agreed by the EU member states and remains under negotiation.
Resource: www.icis.com
Details
A container geolocation system should be able to continuously track a product, whether it's located inside a building or outside, and to send back information in real time. This is the goal behing the GOINg project conducted by Rotogal, a Spanish rotomolding company, and Applied Geotechnology Group of Vigo University.
Resource: www.atlantico.net
Details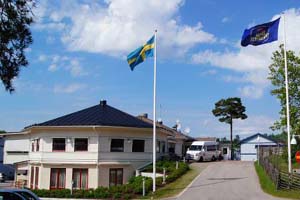 The 2nd Nordic ARM Academy ended. It was a great opportunity for Nordic ARM members to train their operators and technical personnel in Rotational Moulding. Nordic ARM Academy was arranged at Stockholm airport hotel on the 5th and 6th of February 2019 at the Best Western Arlanda Hotellby. To find more about Nordic ARM Academy, please visit Nordic ARM Calendar.
The next Nordic ARM event - the 11th Conference 2020 will take place Finnland. We look forward to meeting you All there!
Details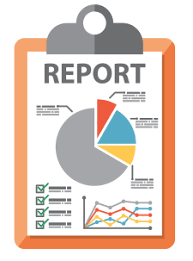 Future Market Insights (FMI) has published a new market research report on rotomolded containers. The report has been titled "Rotomolded Containers Market: Global Industry Analysis 2012 – 2016 and Opportunity Assessment 2017 – 2027." The report states that the growing demand from the food and beverages industry is expected to bode well for the growth of the global rotomolded containers market in the coming years.
Details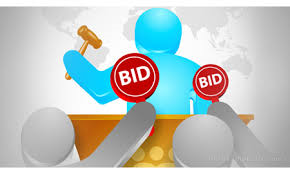 Apollo Management Group LLC has made a firm, multibillion-dollar offer for global plastics company RPC Group plc, but the ball may be on its way to Berry Global Group Inc.'s corner. RPC makes plastic products in "all five major conversion processes," the company says in its annual report: injection molding, blow molding, thermoforming, rotational molding and blown film extrusion.